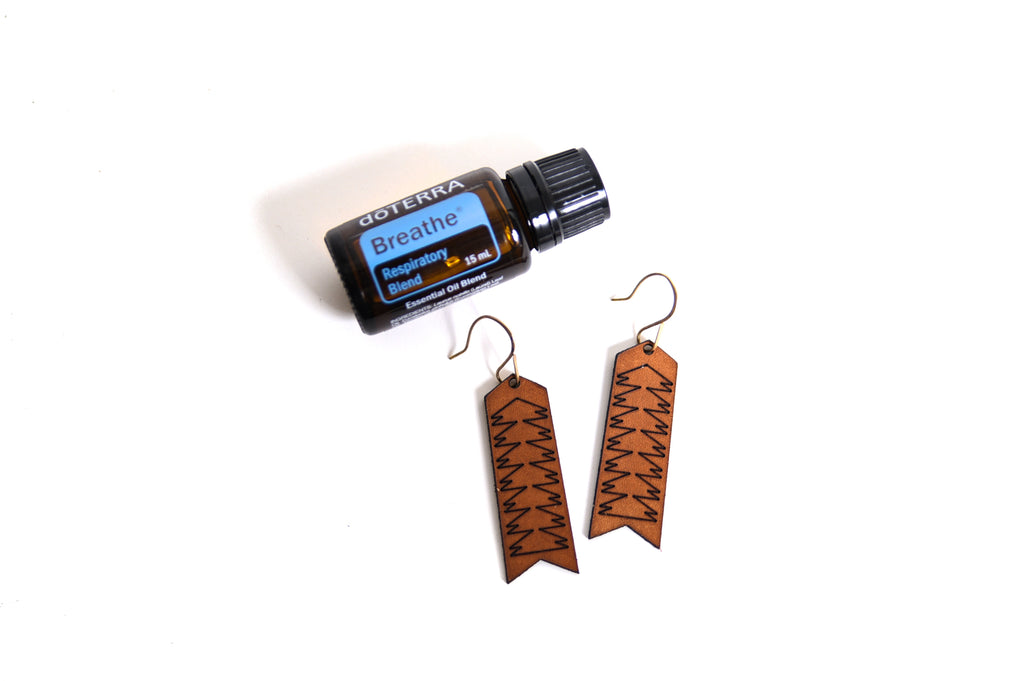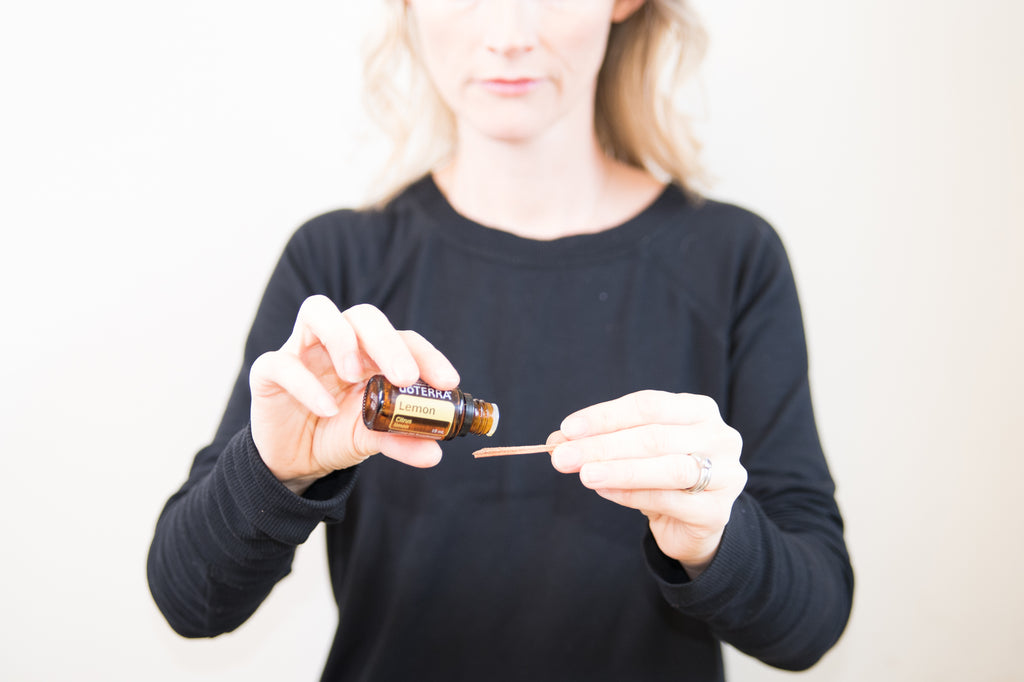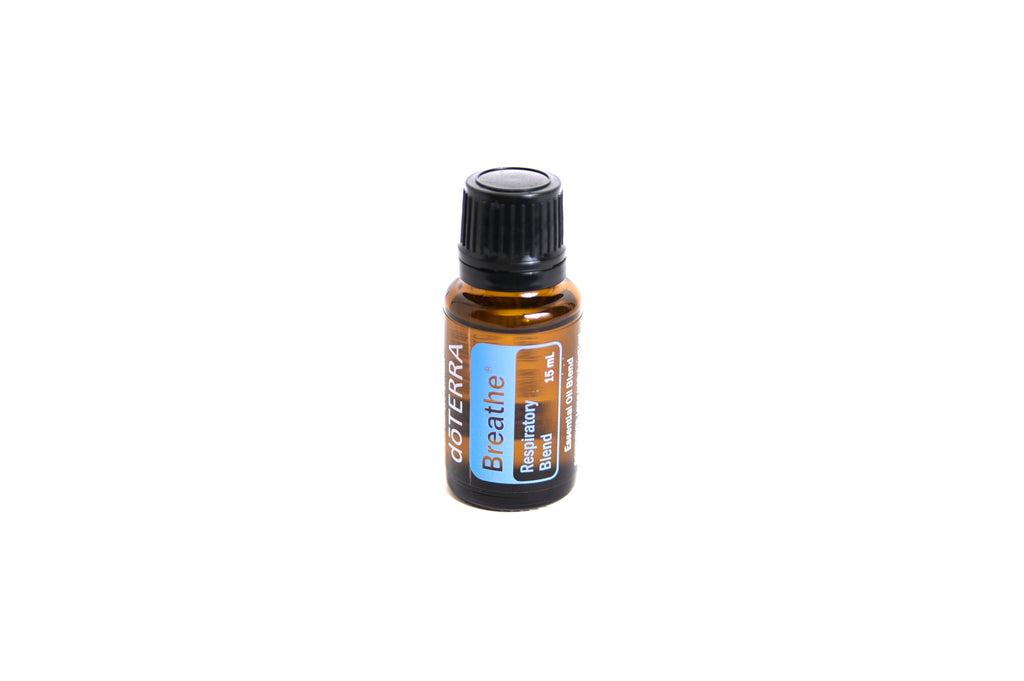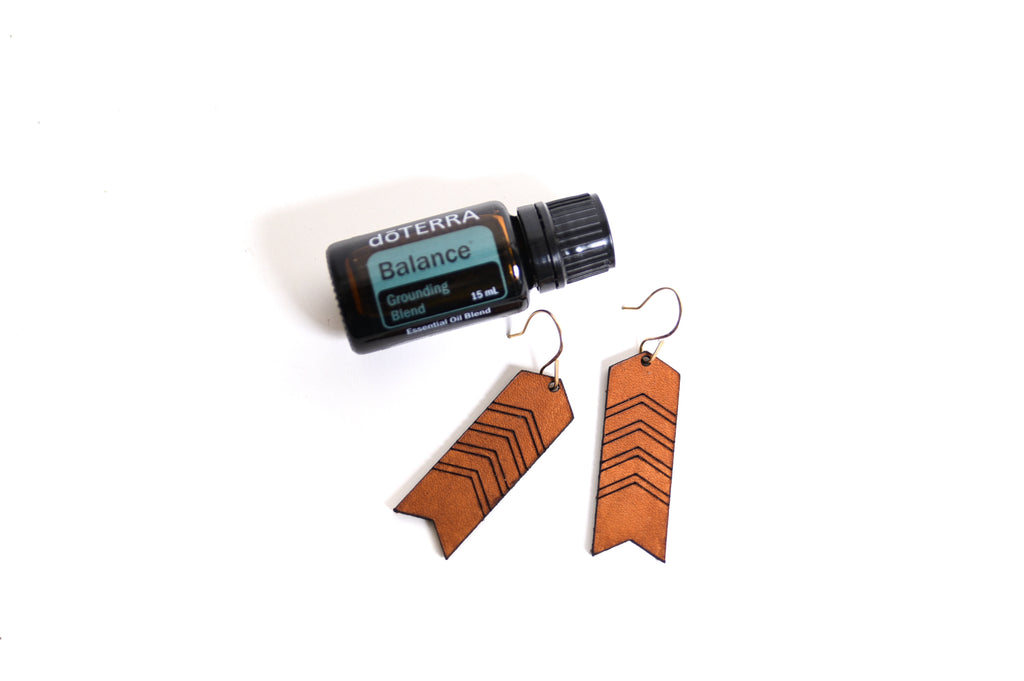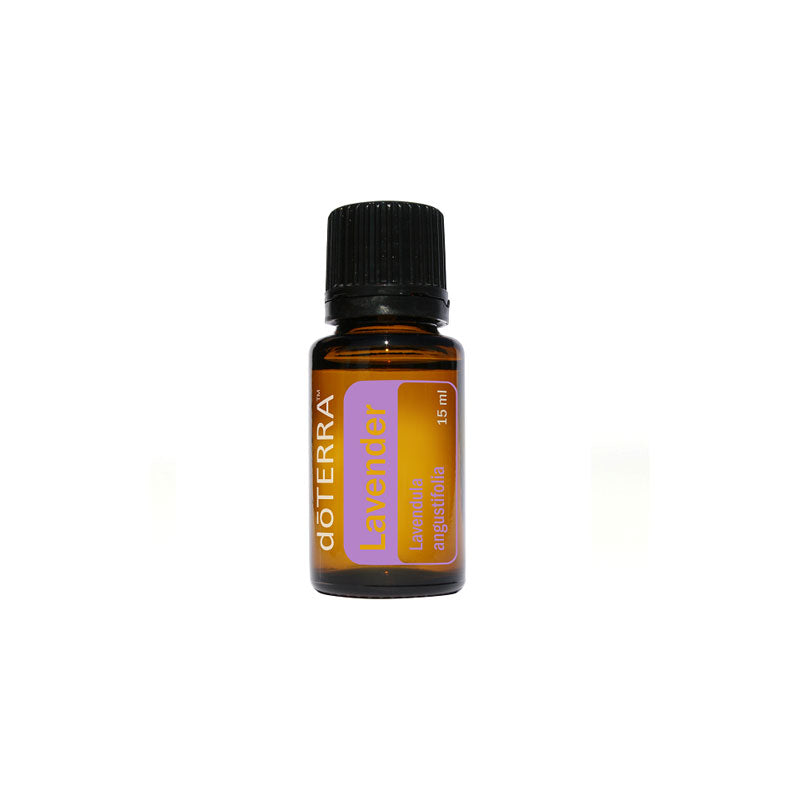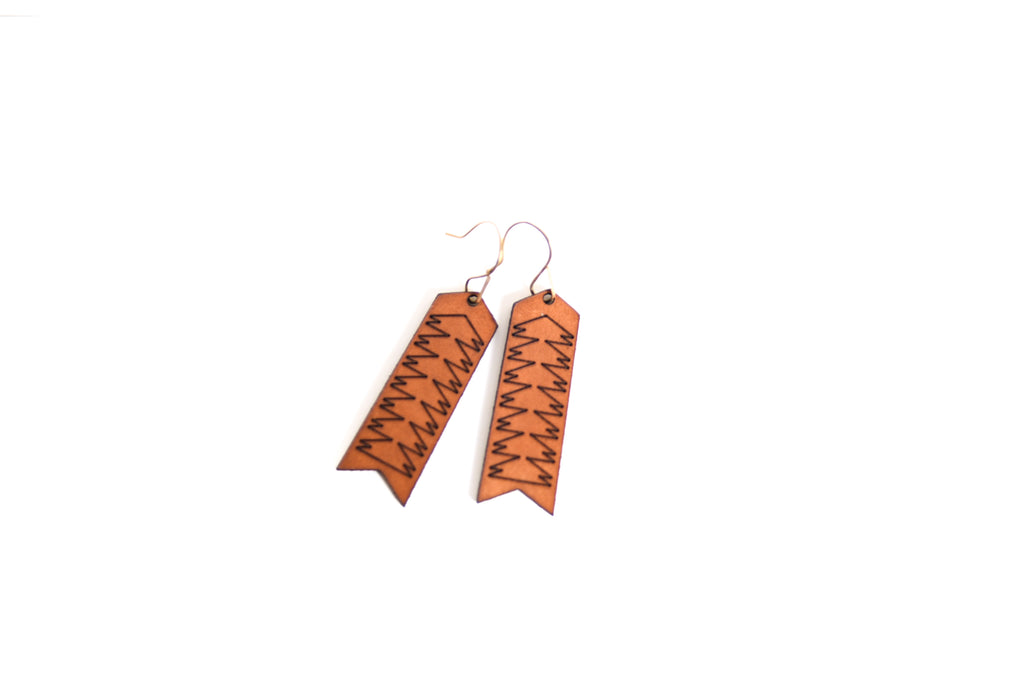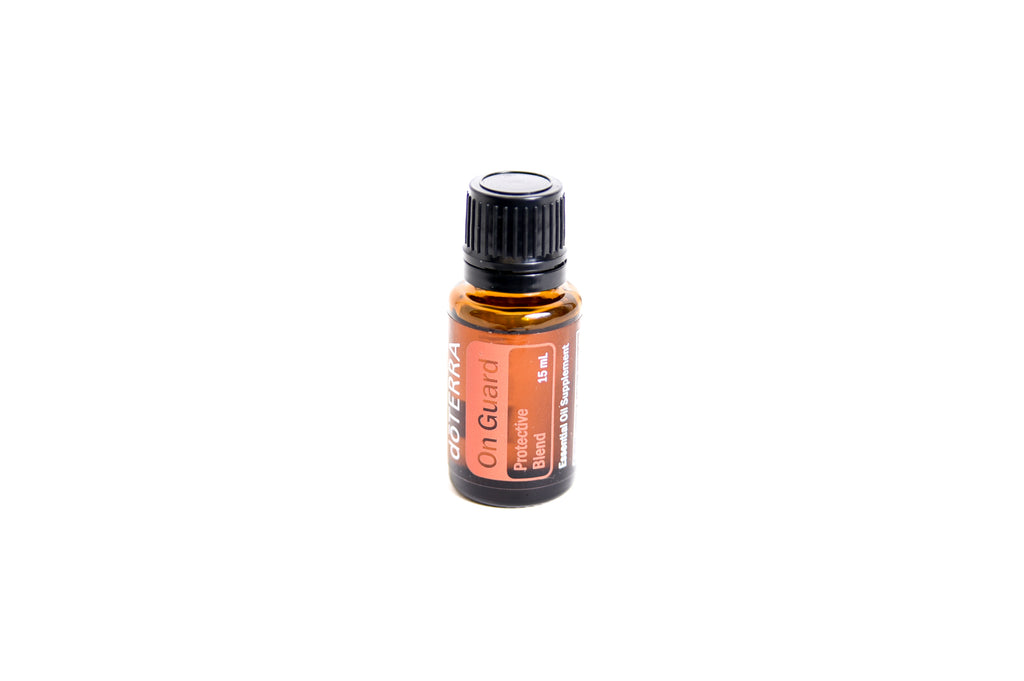 $48.00
$0.00
Diffuser Earring + Essential Oil Bundle
Now you can purchase 15ml DoTerra Essential Oils at a small discount with your earrings for a complete package!  
Choose between On Guard, Breathe or Balance and pair with Nomad Aztec earrings. Limited stock available.
Leather is one of the best natural diffusers out there!  One drop of essential oil on each of your leather earrings will last hours, even days.  The other wonderful advantage is that you will be able to smell the fragrance better than a necklace or bracelet since it's closer to your face. 
-Some of the best quality essential oil on the market (read more here) 
- Only takes 1 drop to become a powerful diffuser 
- Full grain top quality leather means your diffusers won't fall apart or wear out
- Hand pounded earring wires made with 100% brass so they won't irritate sensitive skin
- Chic and beautiful design is neutral yet elegant.  Go casual or dress them up!