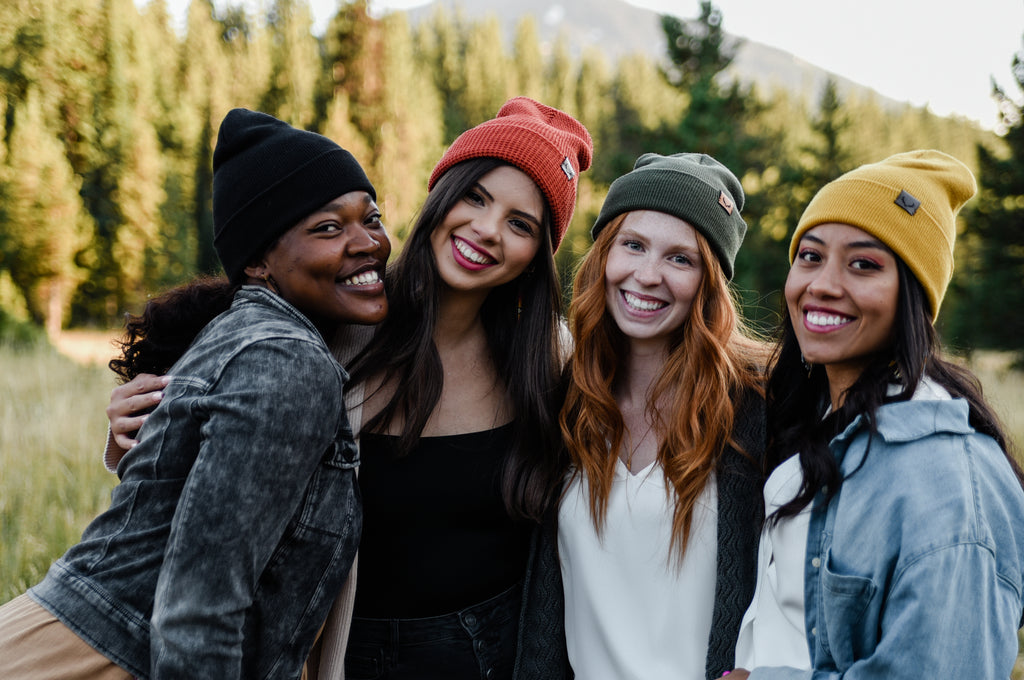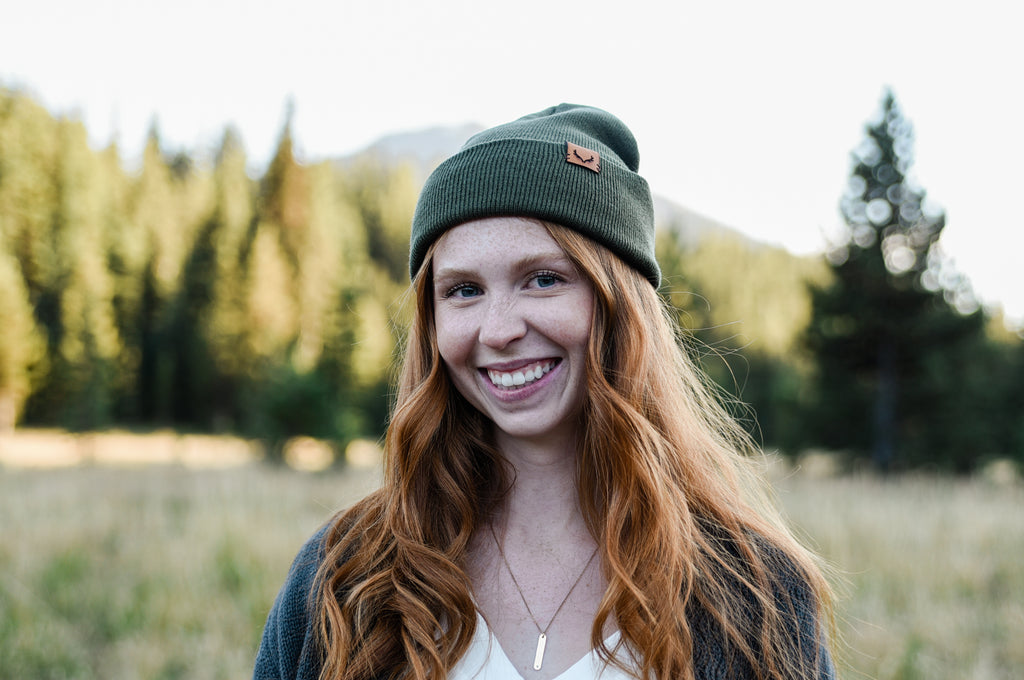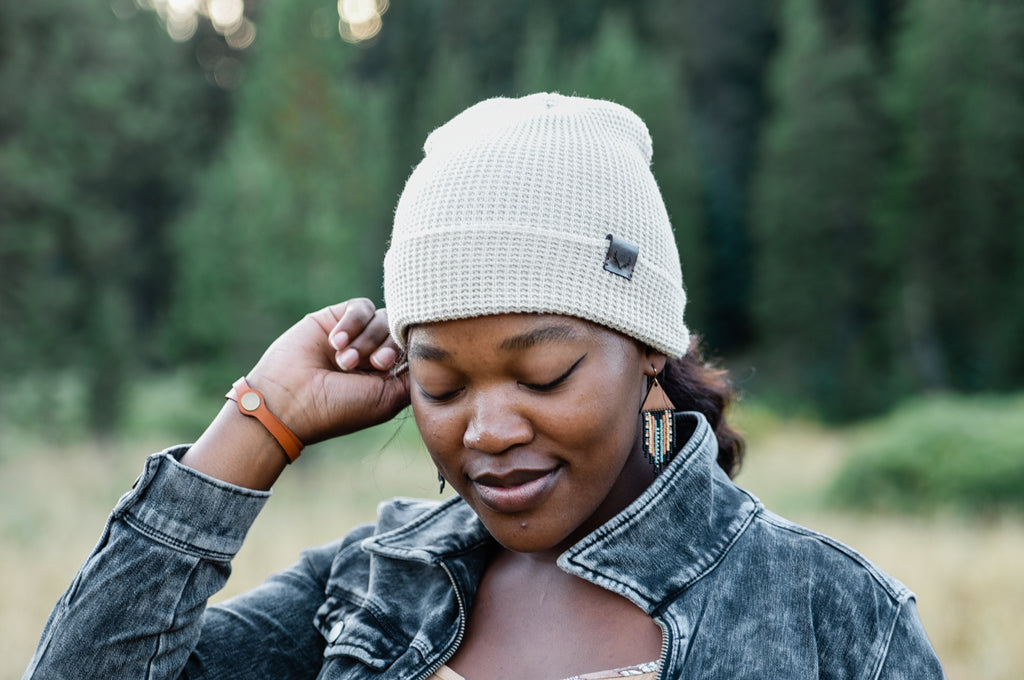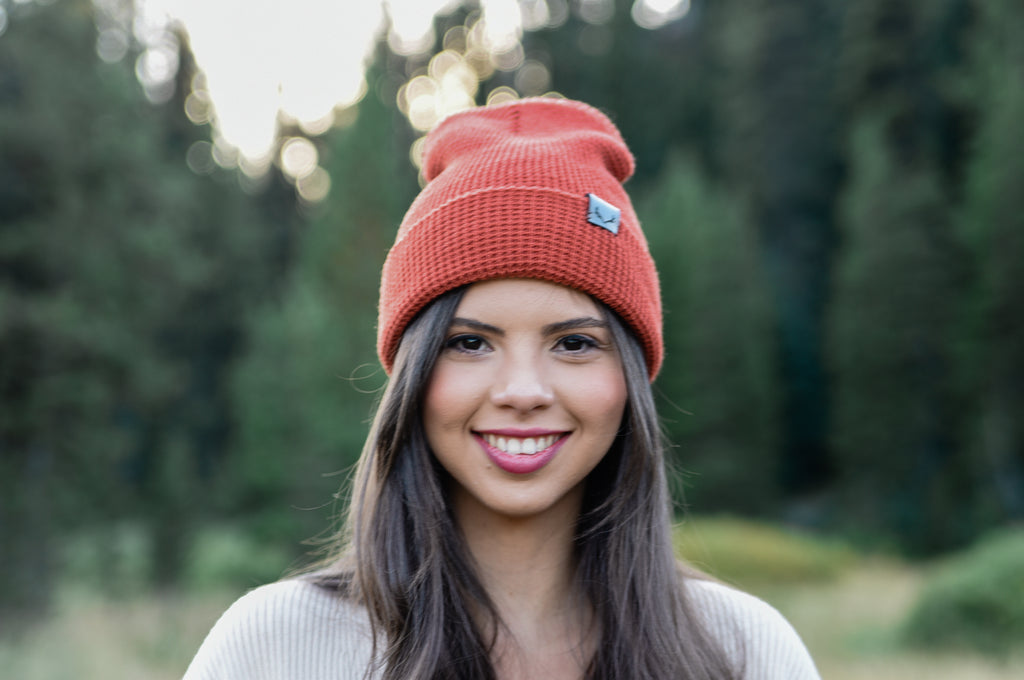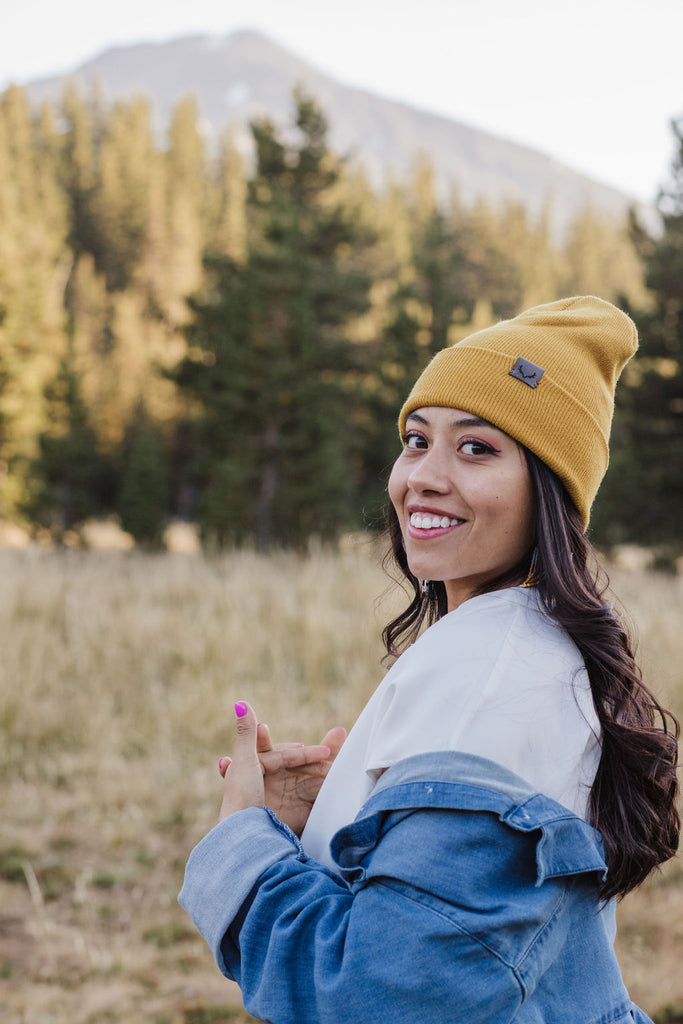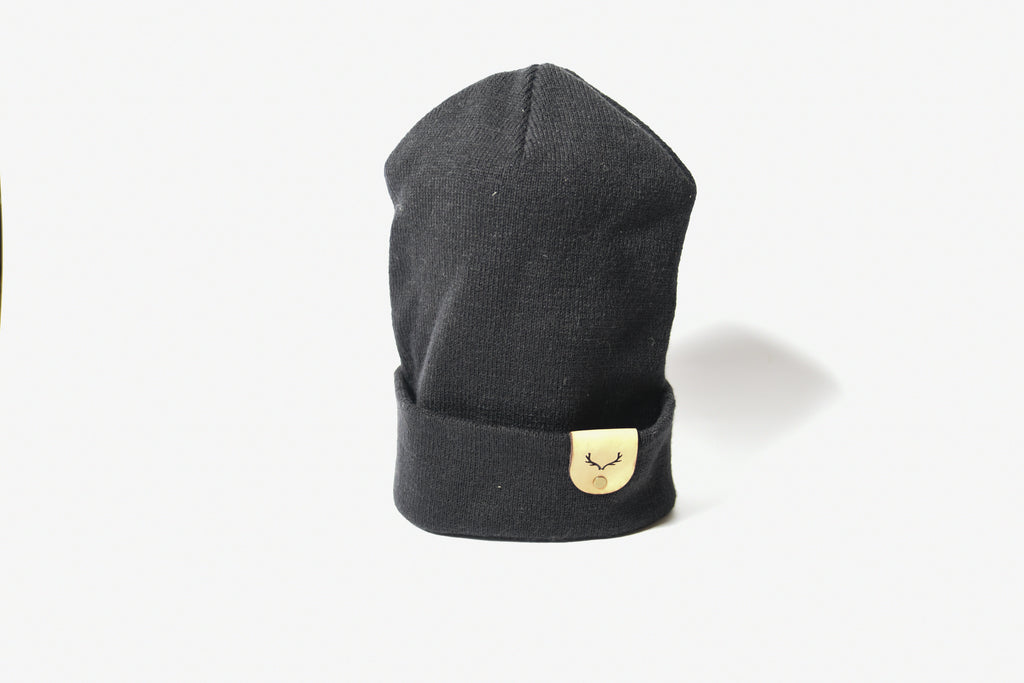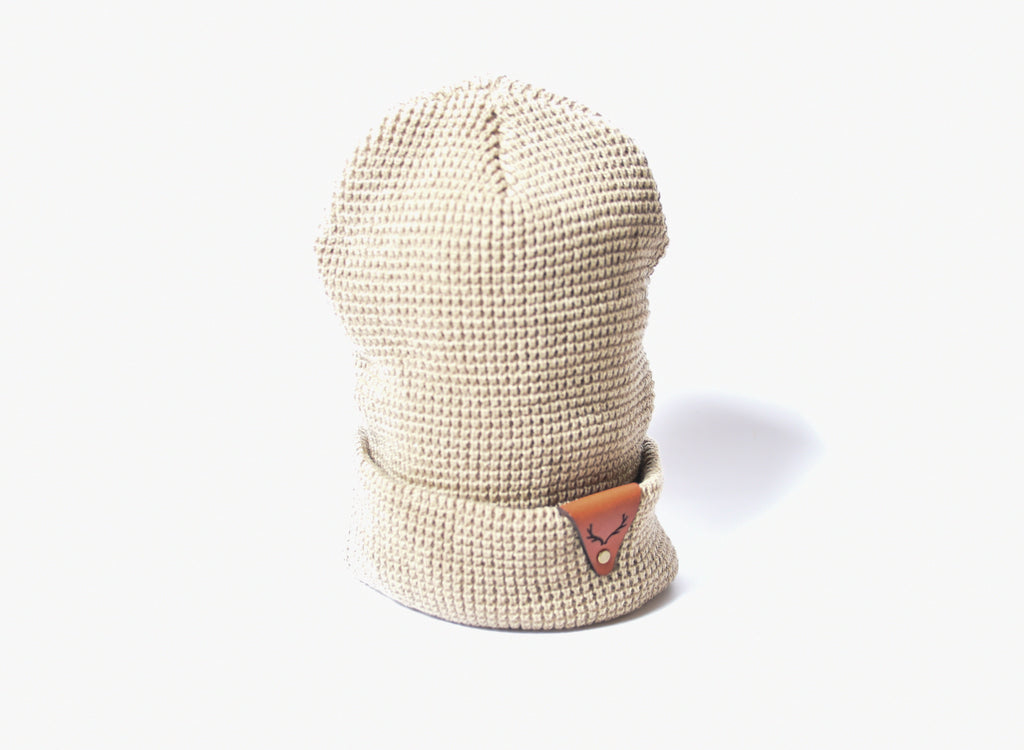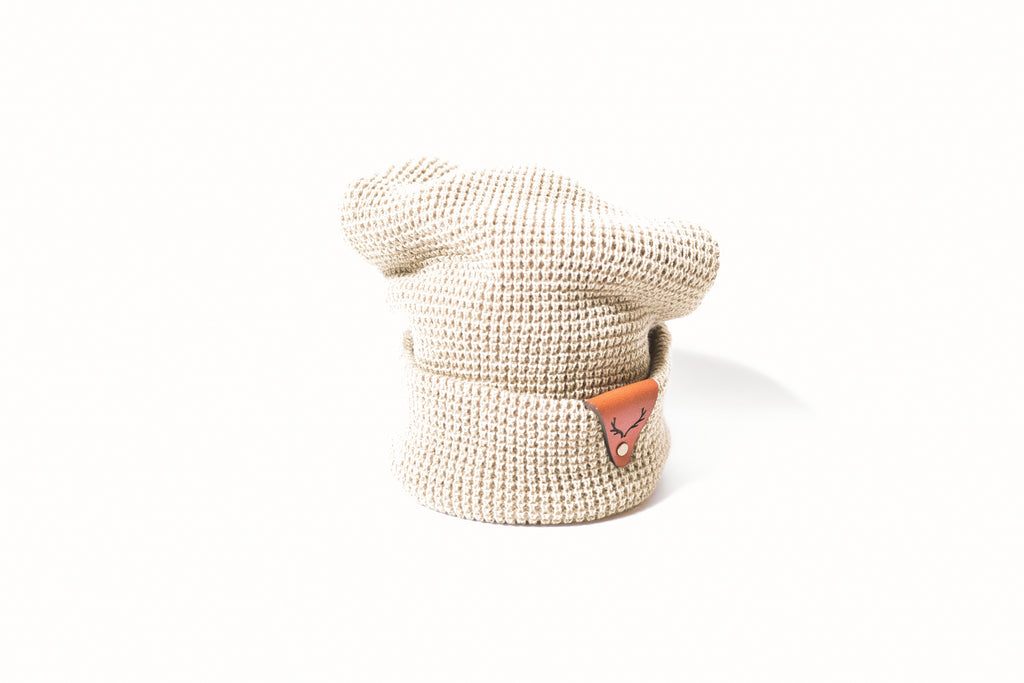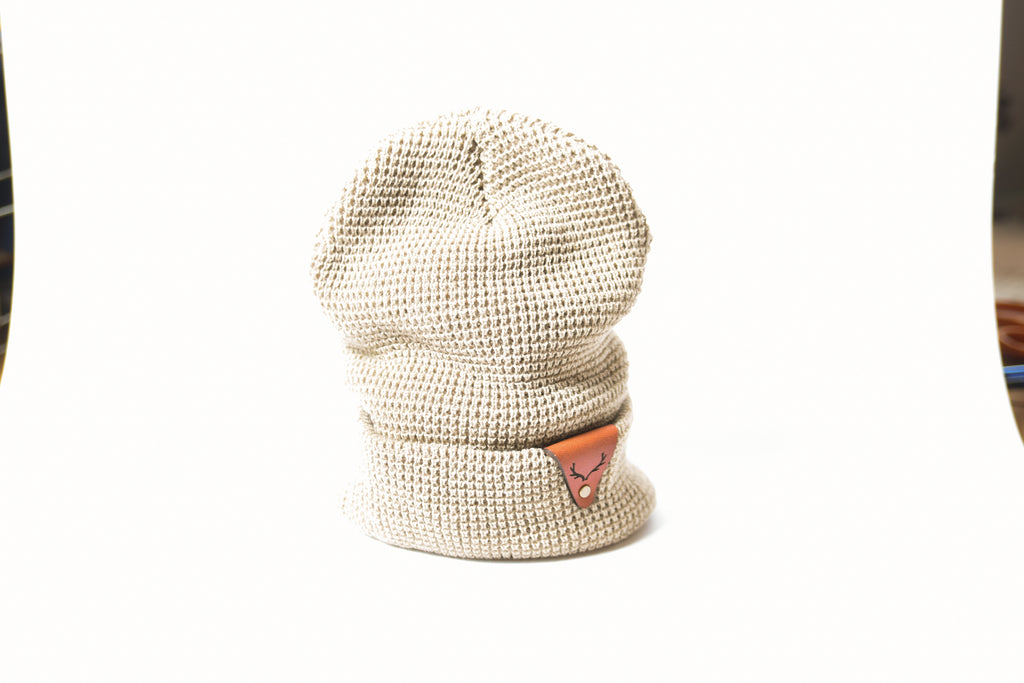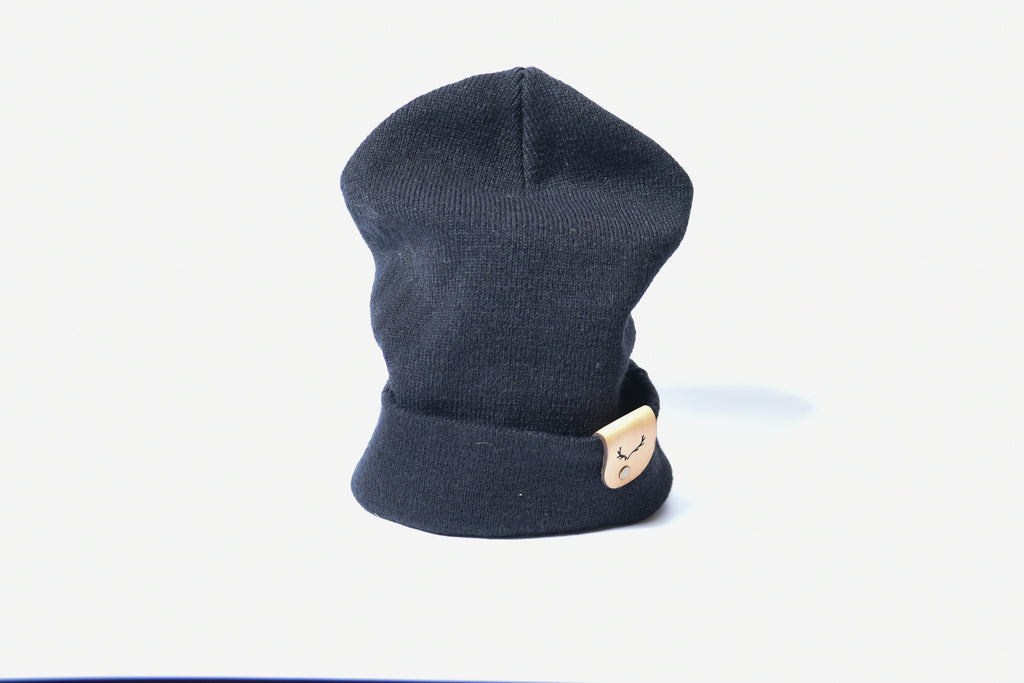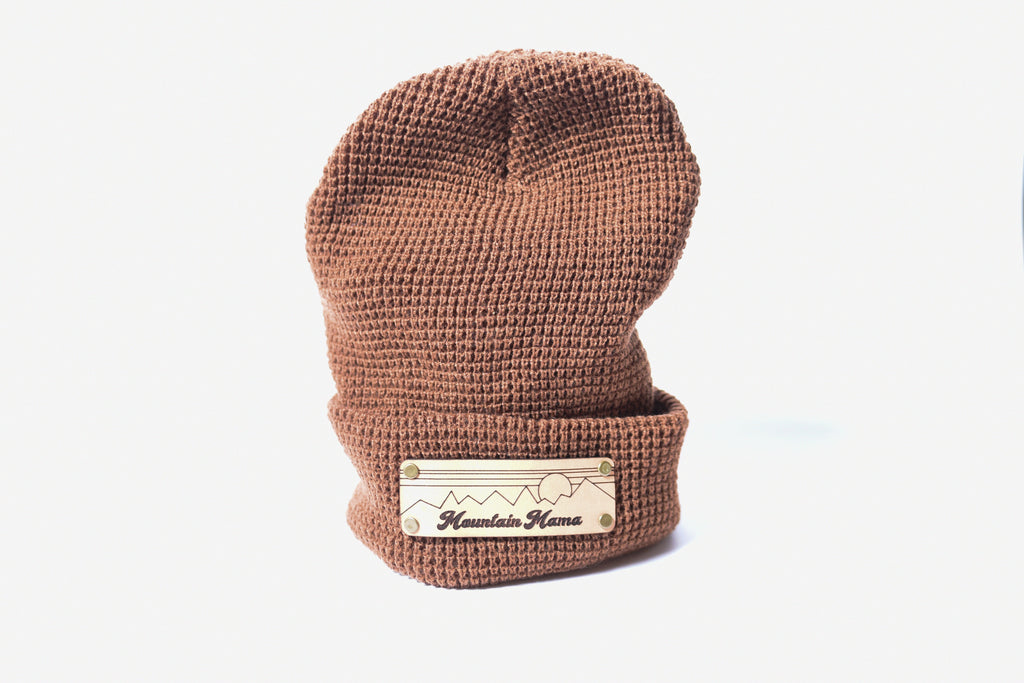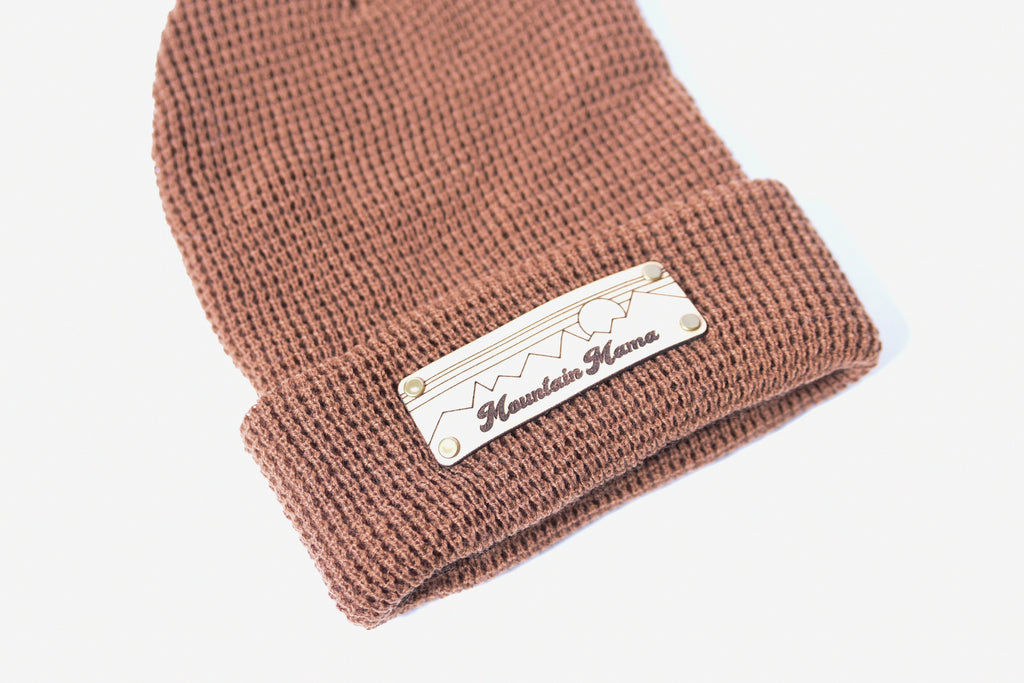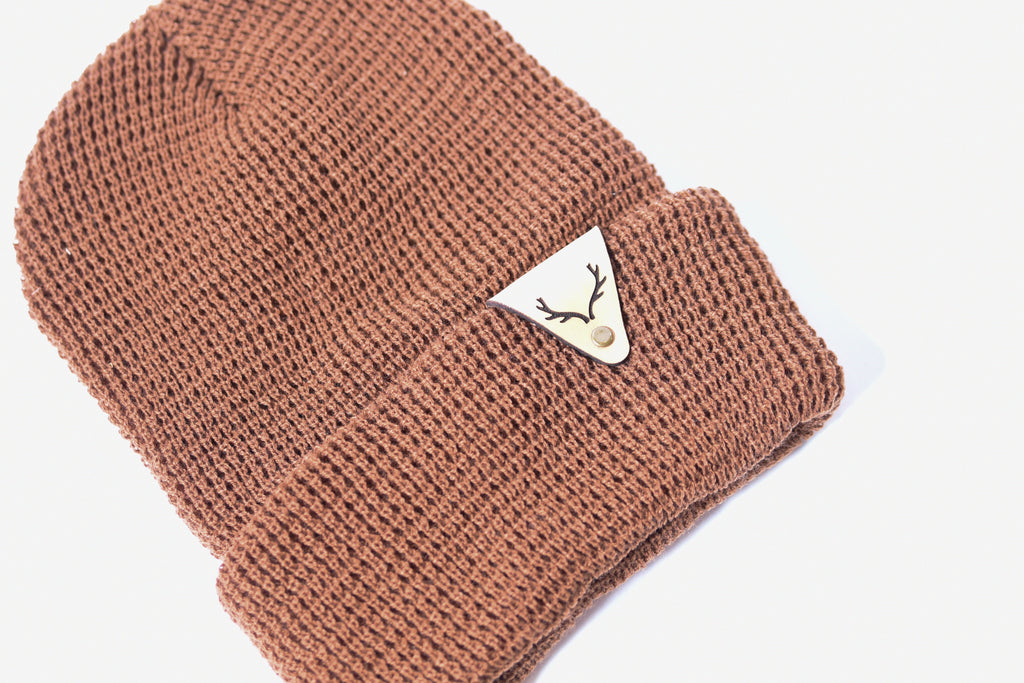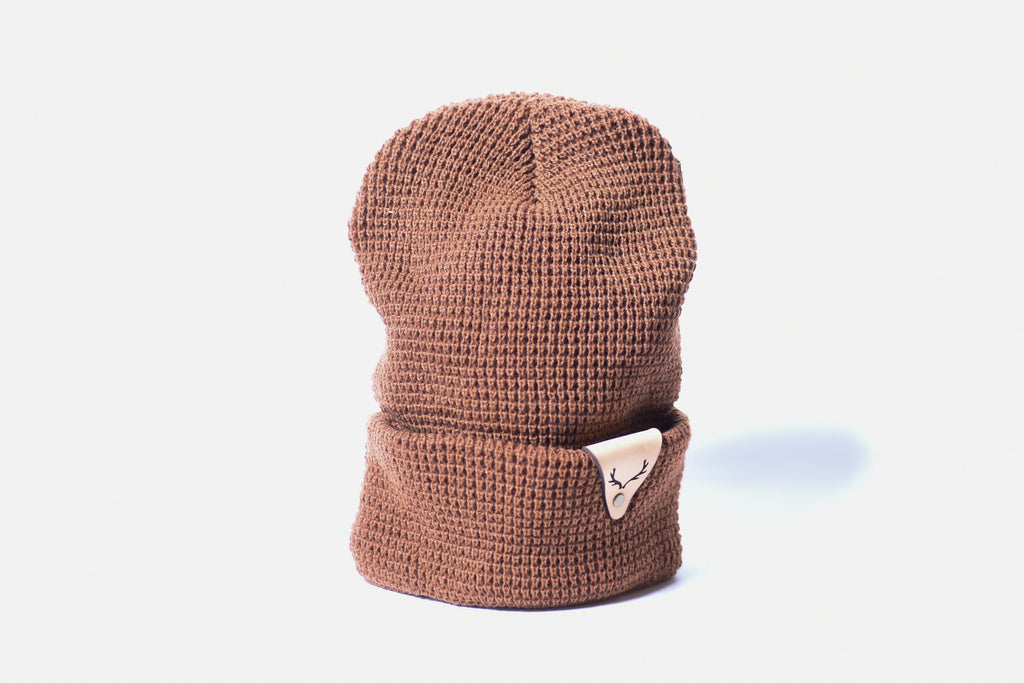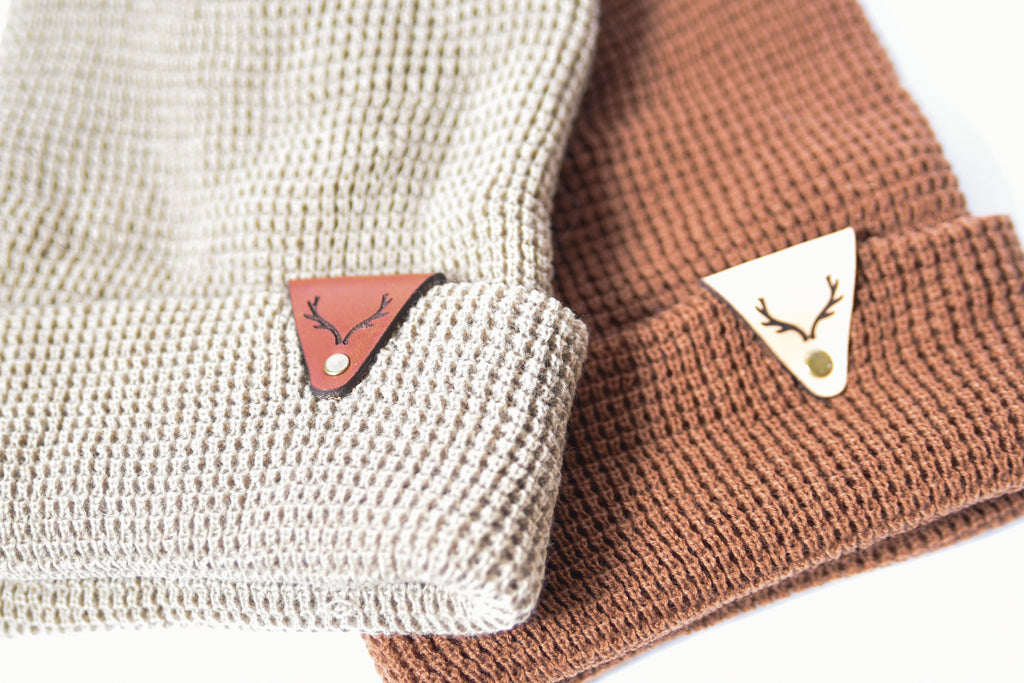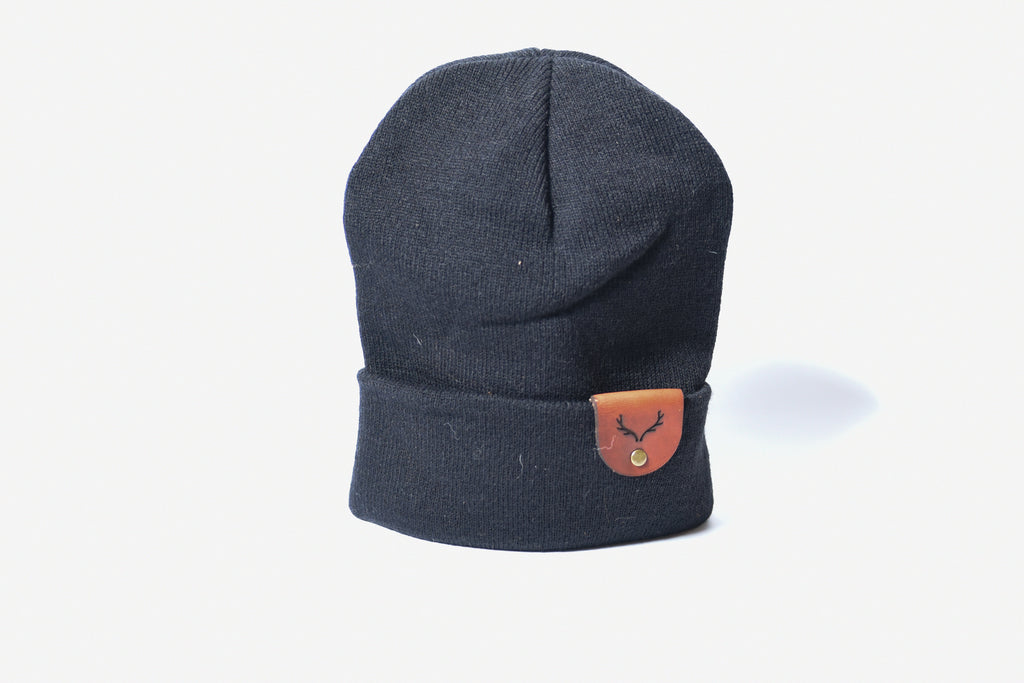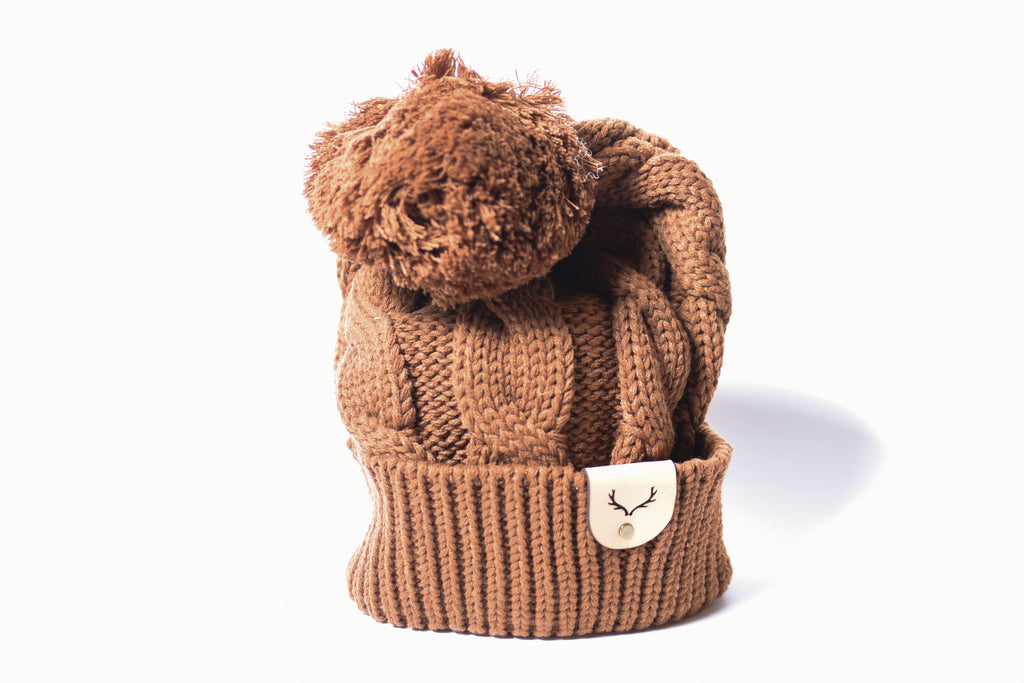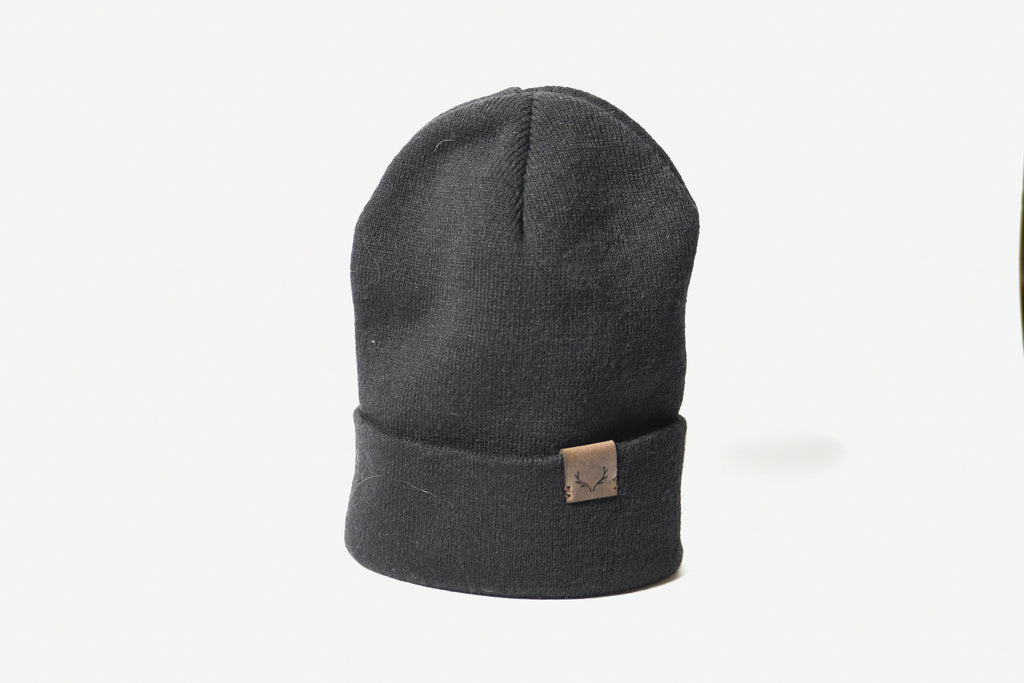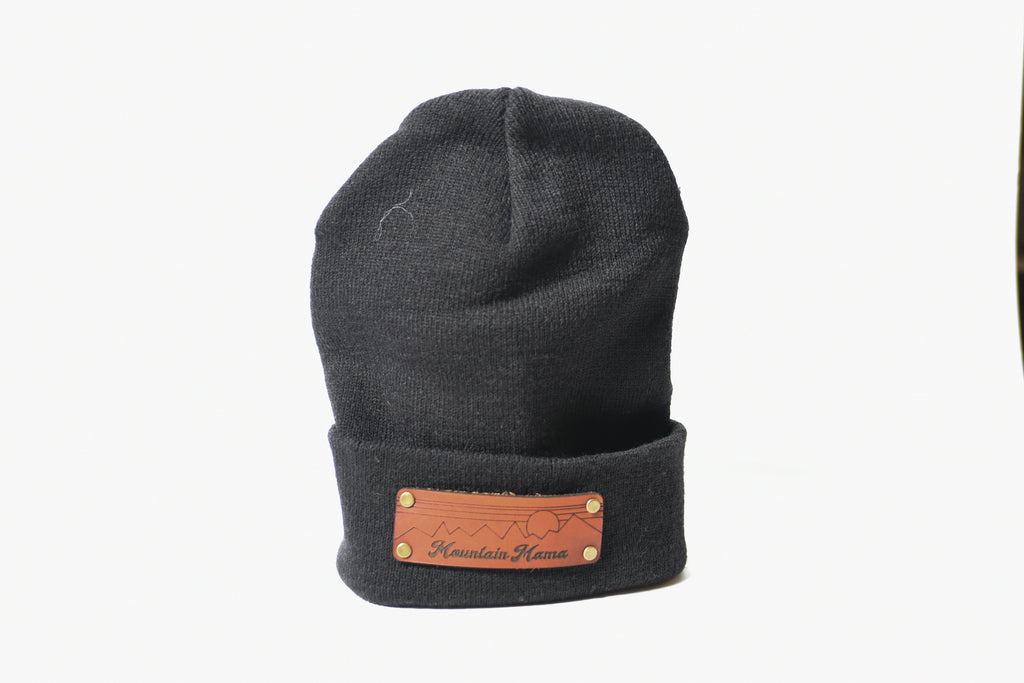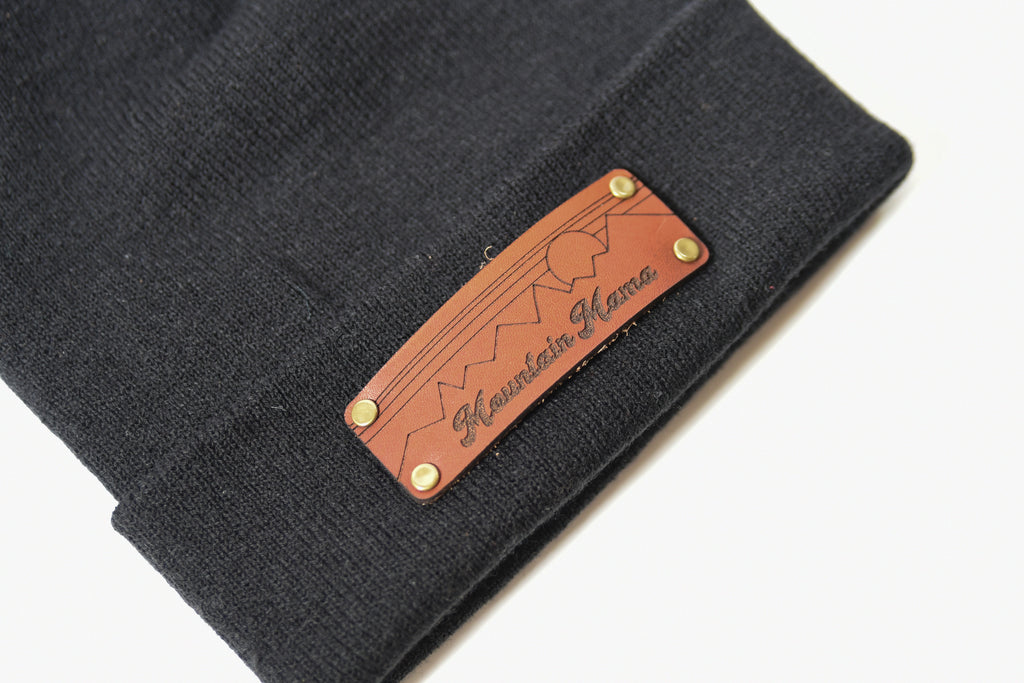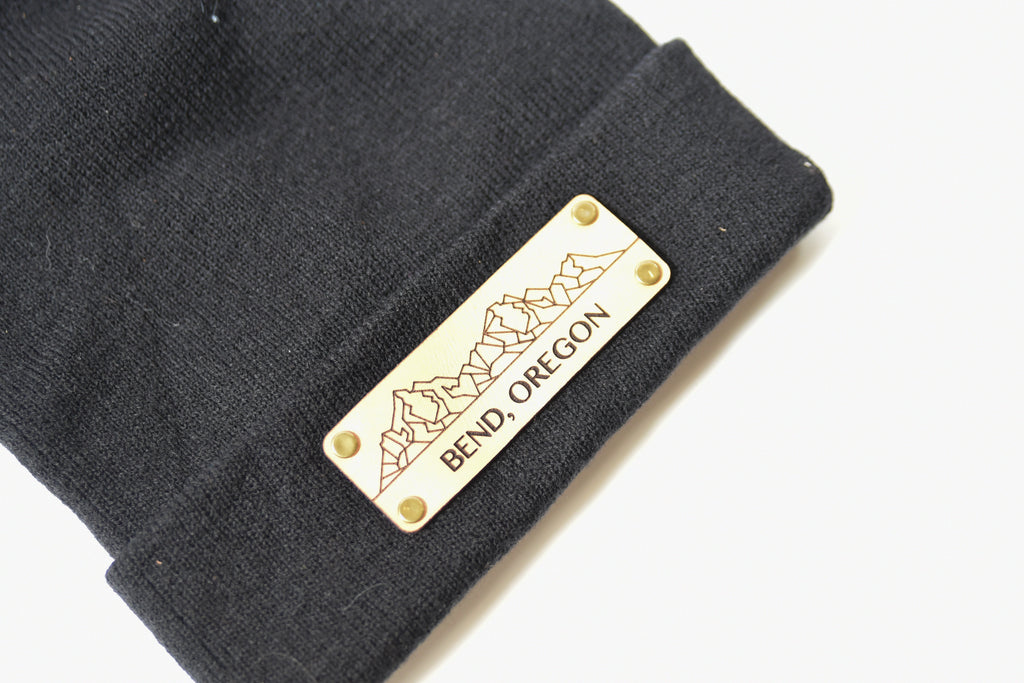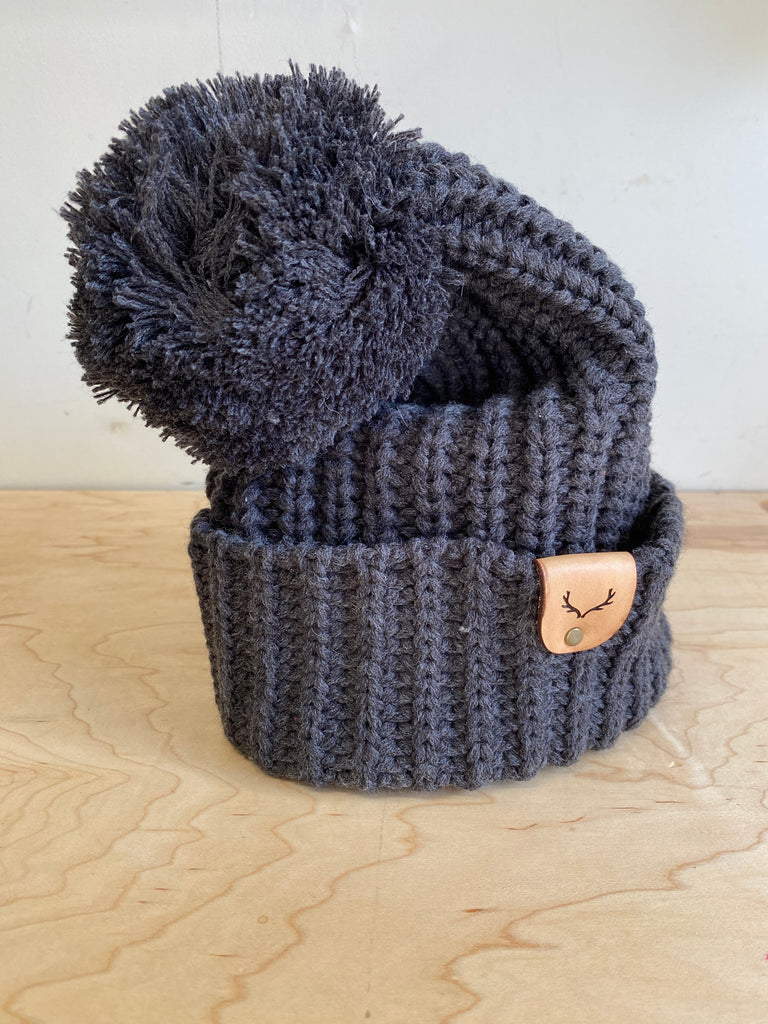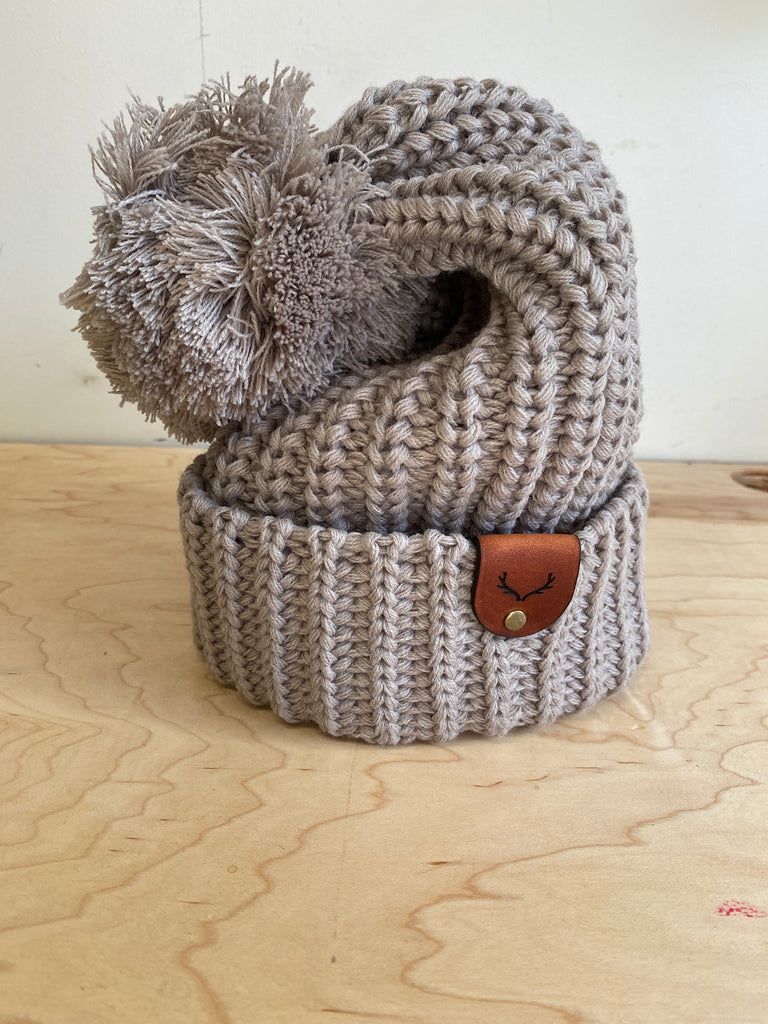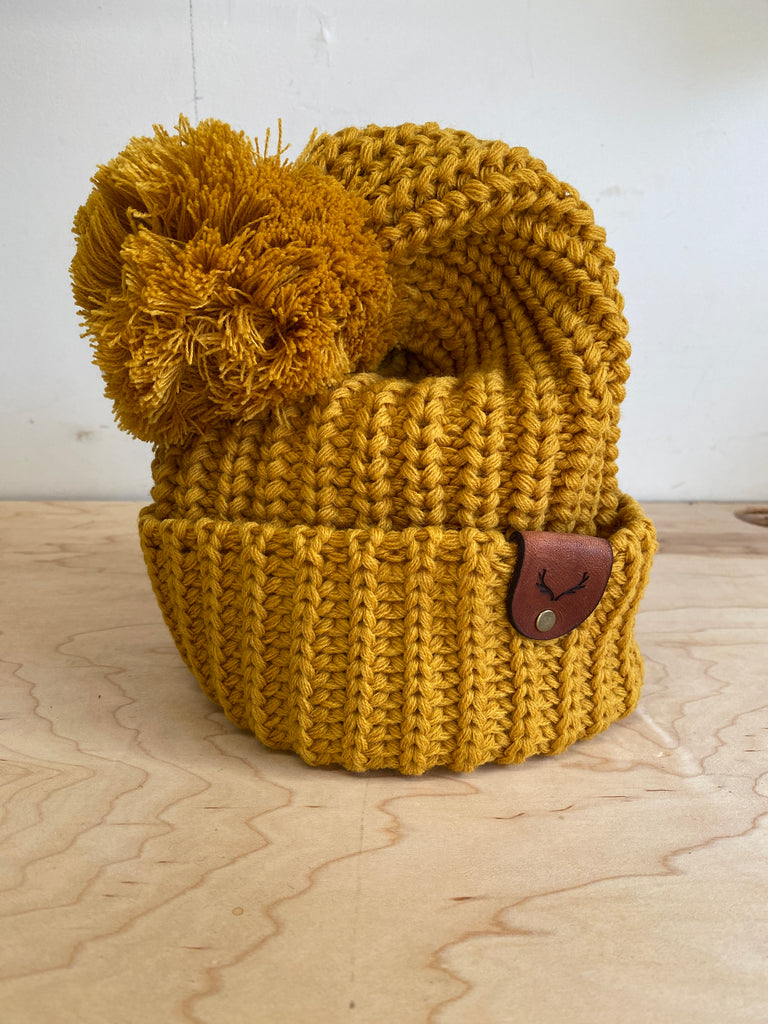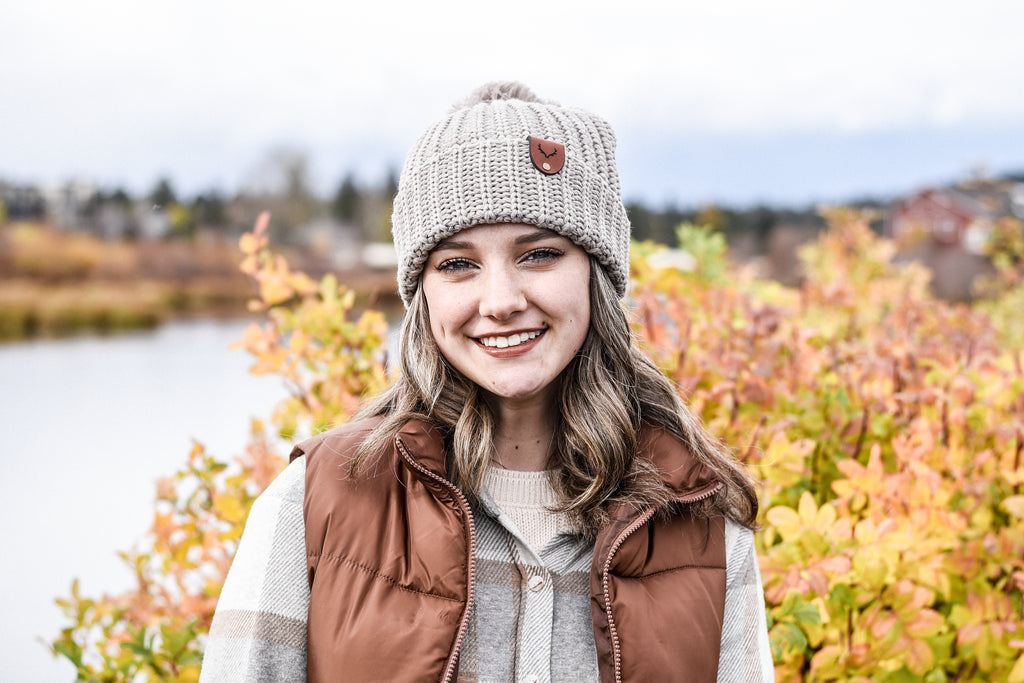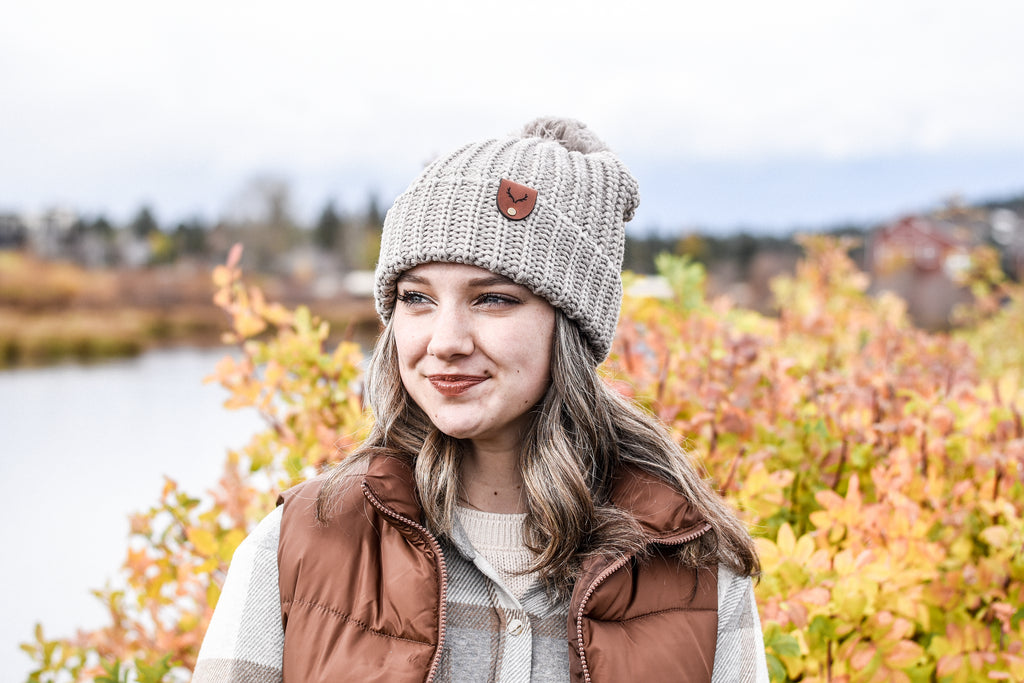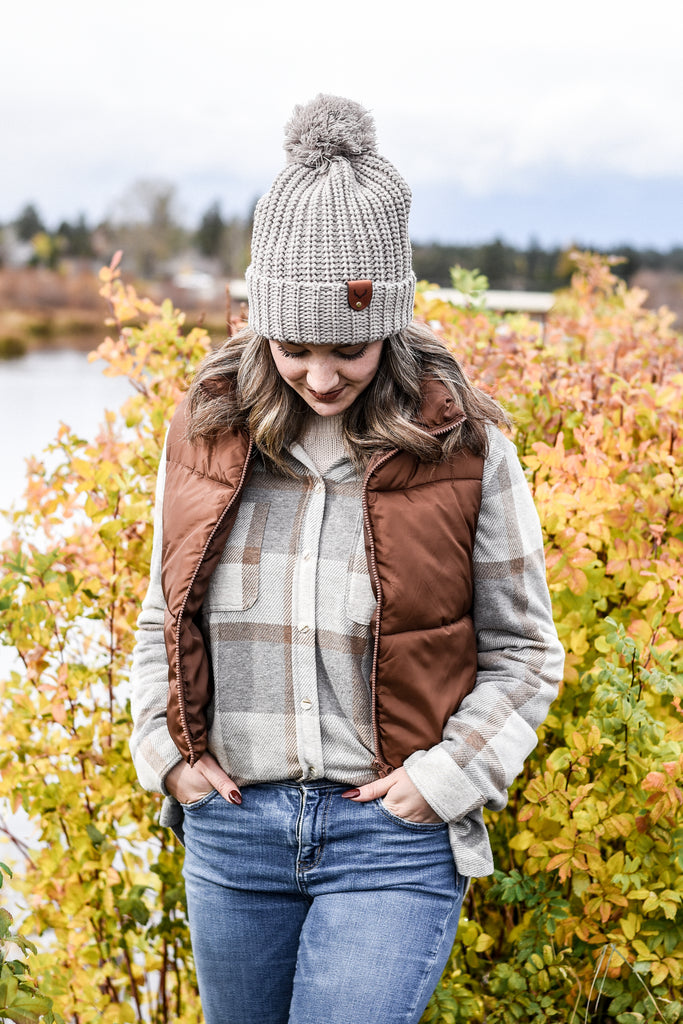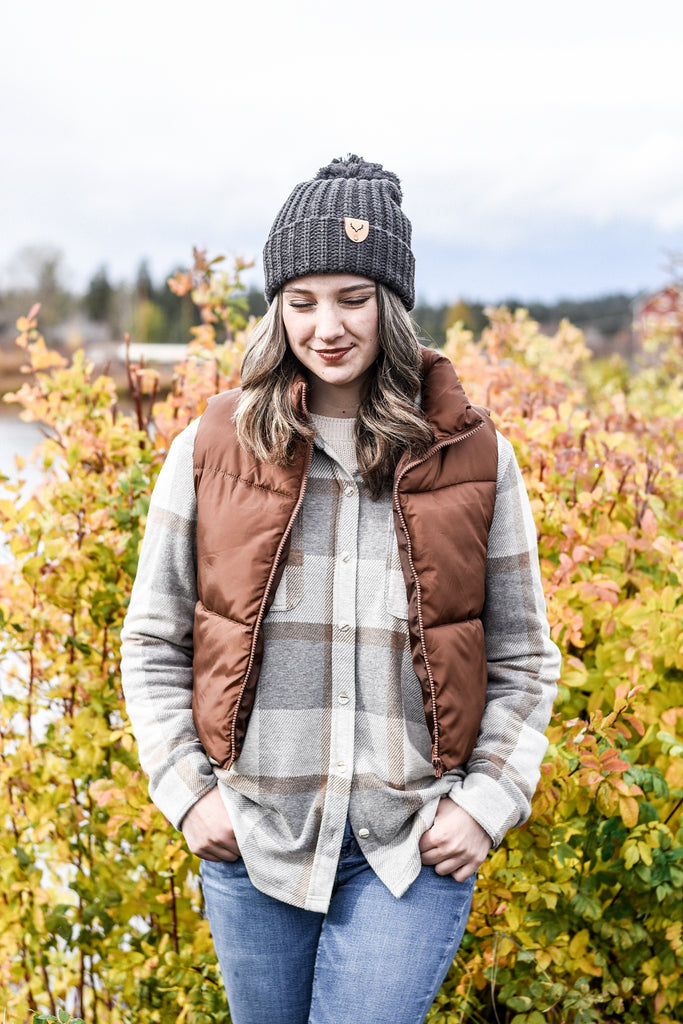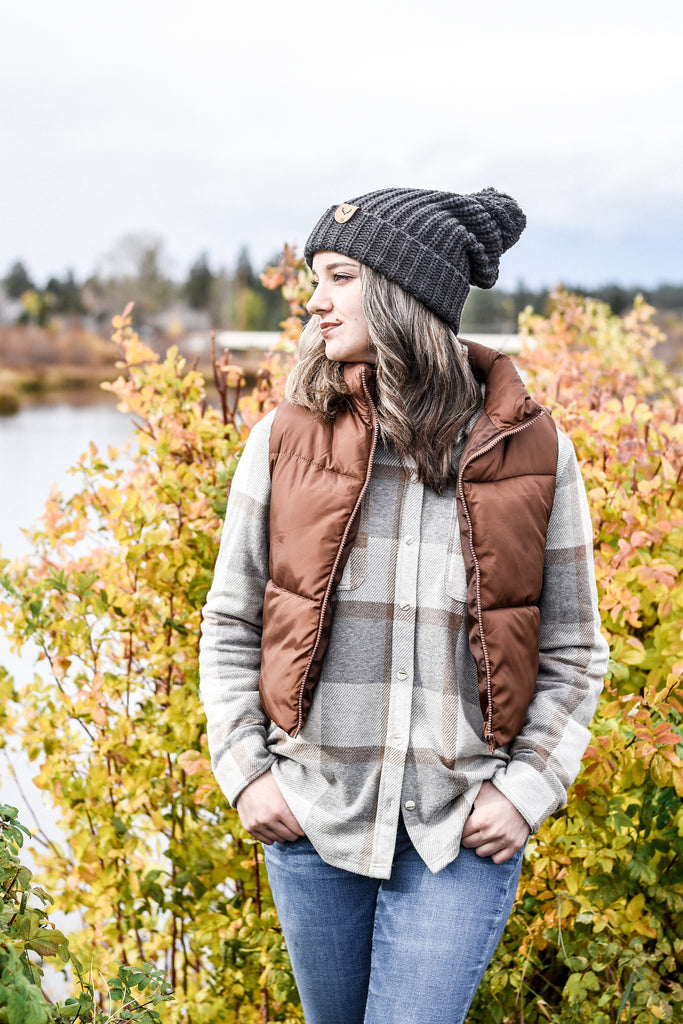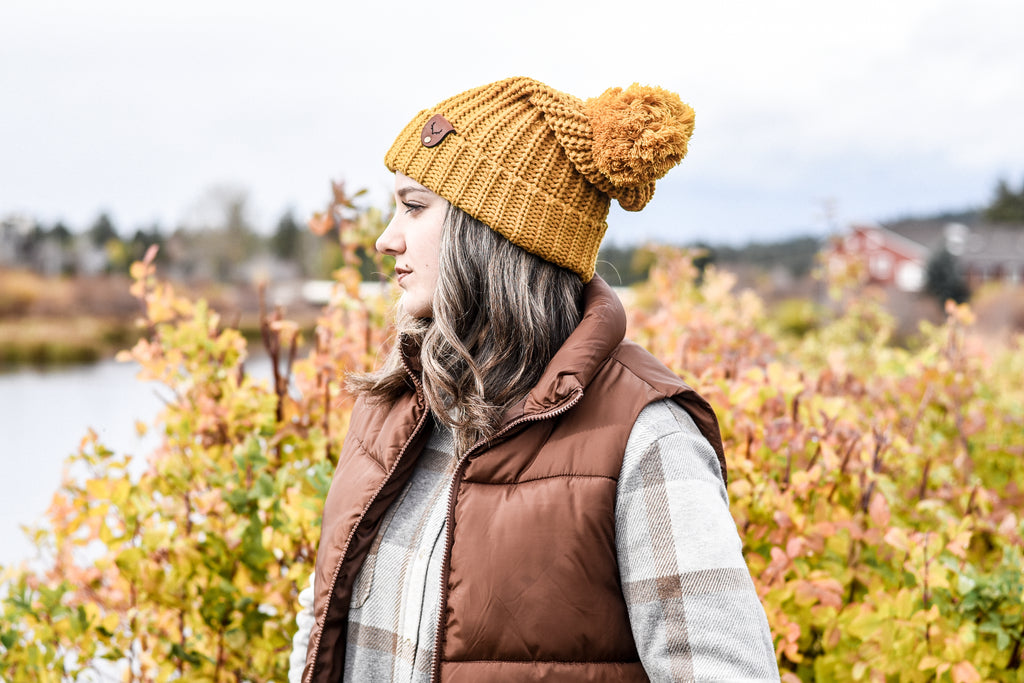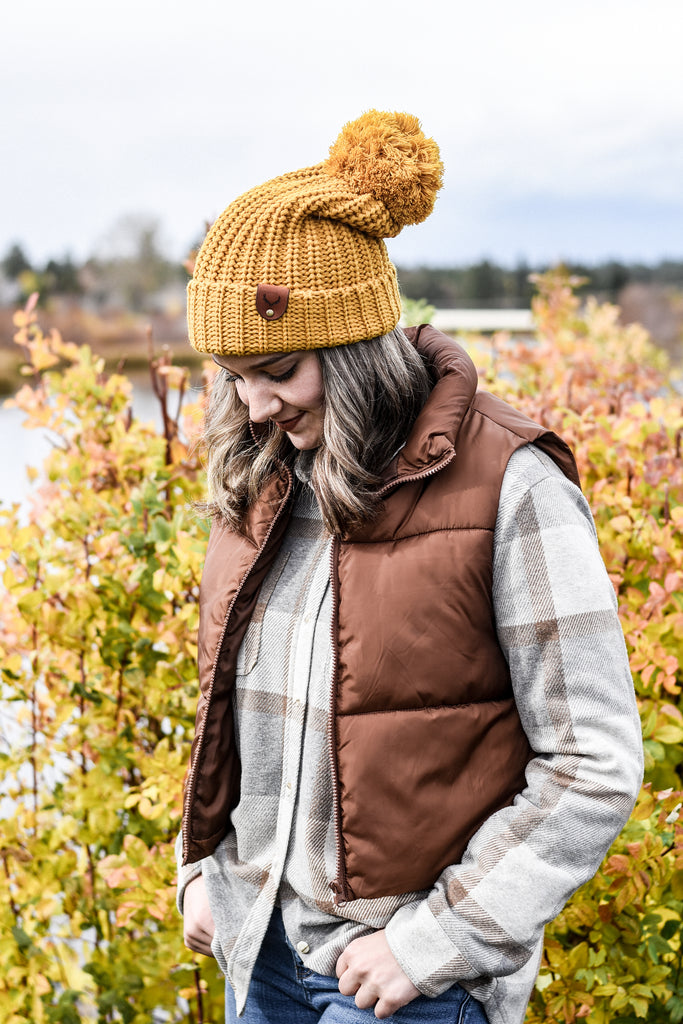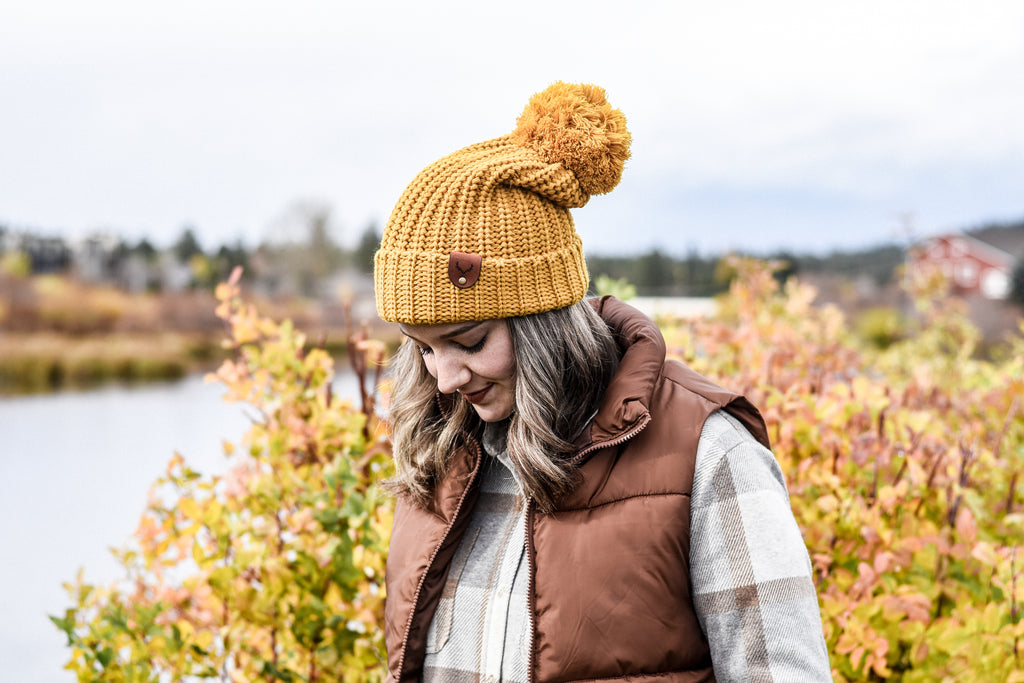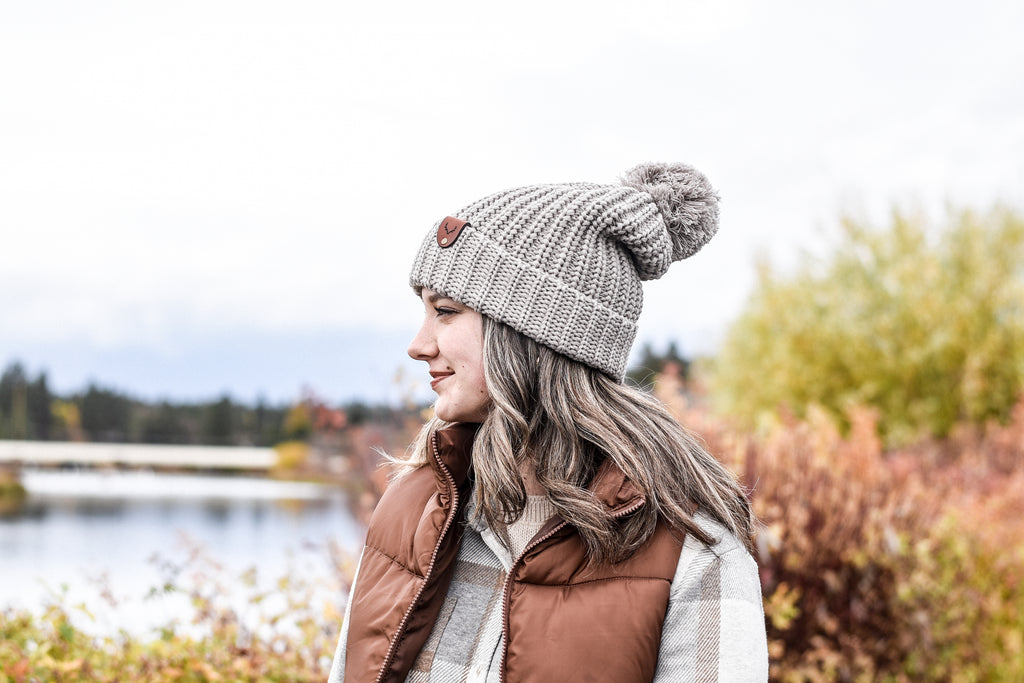 $26.00
$0.00
Triumph Outpost Beanie
A lightweight waffle knit beanie that is sure to warm the hearts and heads of whoever is wearing it.   
-Choose from two colors
-Fullgrain leather logo patch is sewn (not glued!)
-Bulk orders and custom logo patches are available!  Please hit the 'contact us' tab in the menu and reach out to inquire.