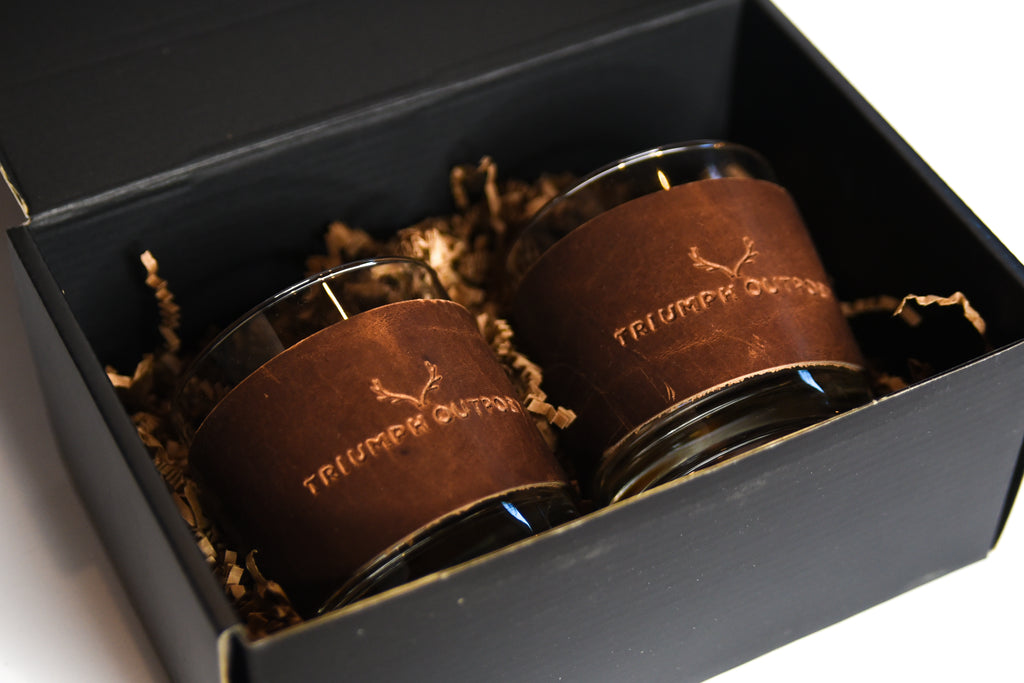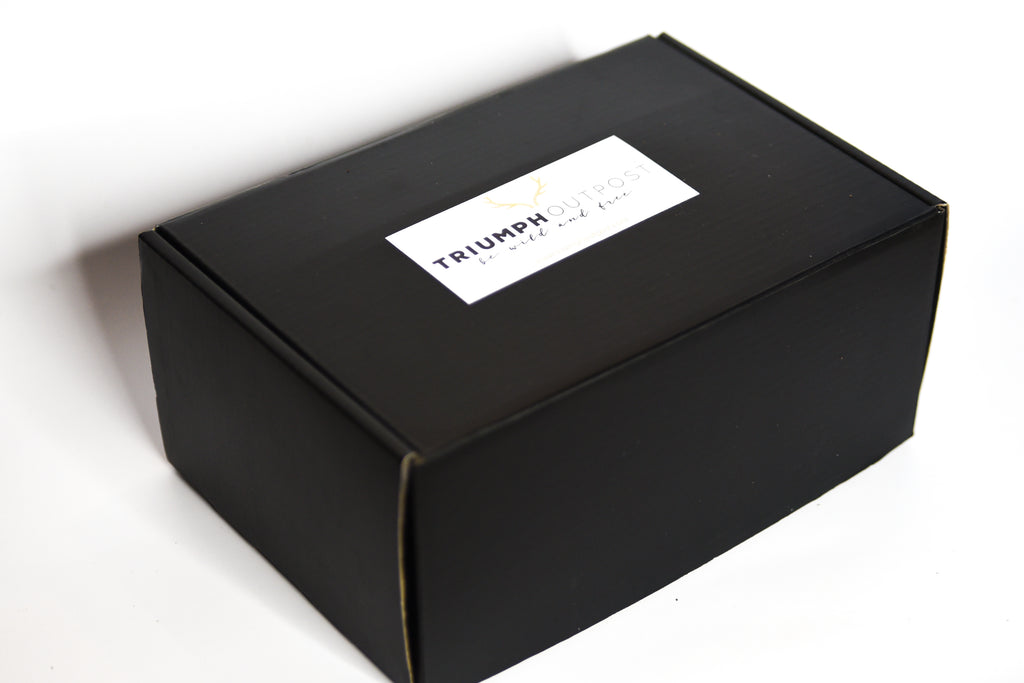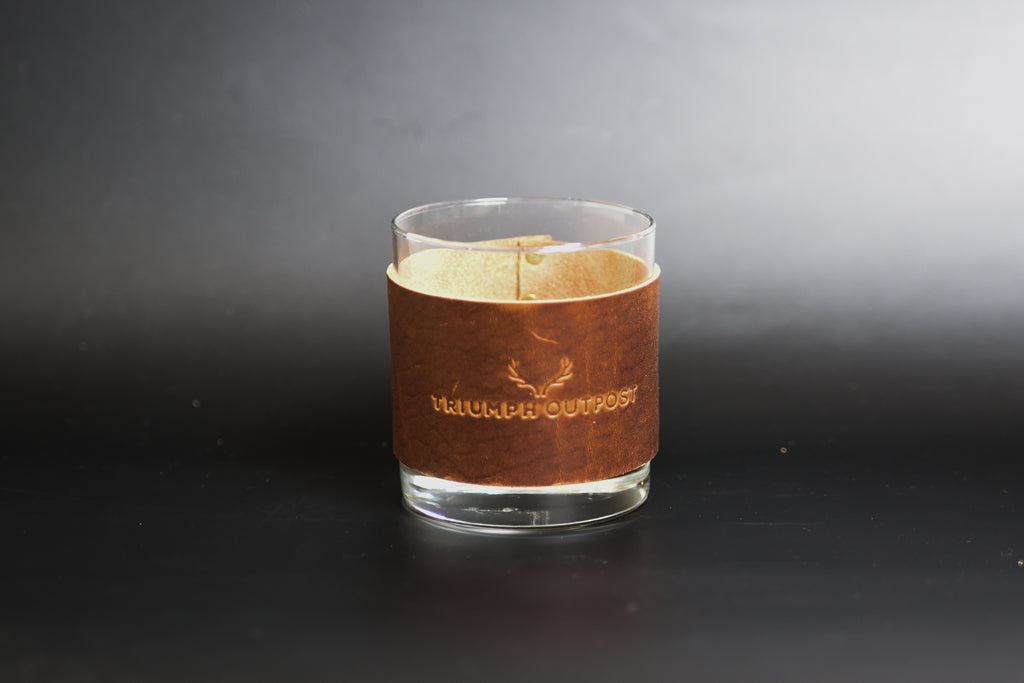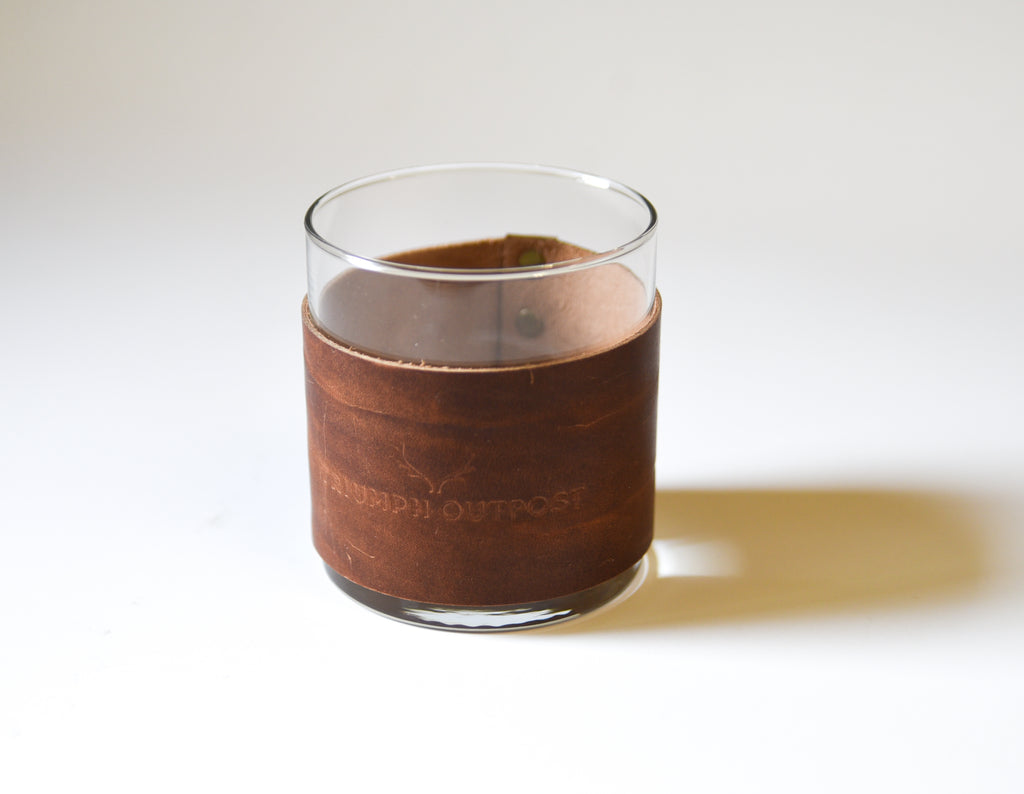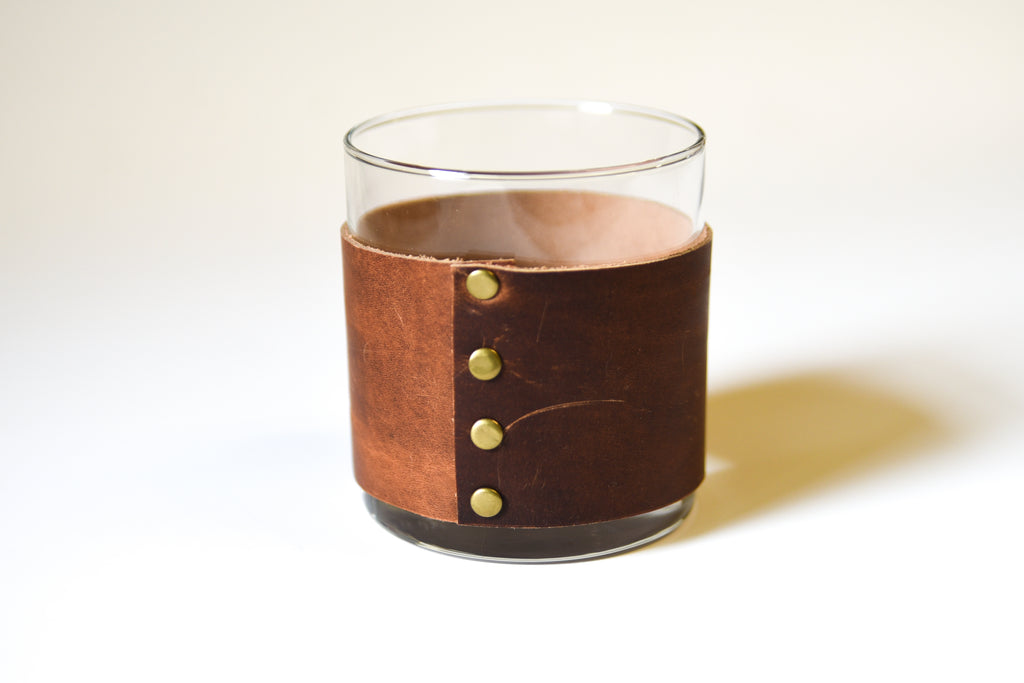 $46.00
$0.00
Wrapped Whiskey Lowball
Who can resist the smell of leather + whiskey? The perfect gift for the guy who has everything! These beautiful whiskey tumblers are weighted for perfect balance and durability.  Add optional coasters with matching embossed detail or just buy the tumblers alone. They come in a beautifully packaged gift box ready to gift as is, no wrapping necessary!
- Comes in a set of 2 with an option to add two leather coasters
- Beautiful and iconic Horween Dublin full grain leather
- Embossed with the iconic Triumph antlers
- Riveted with authentic brass for a long life
Care Instructions: Wipe clean with a dry or slightly damp rag. Although very rugged and durable, it isn't suggested to use water or subject the leather to heavy moisture as it may stain.
Triumph leather products are made from natural and unique leathers that will show field marks from the life of the animal it came from.  Expect unique markings on your products that add to the rugged appearance and will enhance the one of a kind handcrafted nature that is a hallmark of Triumph leather products.